Our Philosophy
Welcome to Pymble Turramurra Pre-school, affectionately known as "Handley Avenue". It is a warm and welcoming place 'where play is the business of childhood'. 
At Pymble Turramurra Pre-school we aim to provide a safe, caring and stimulating learning environment. To respect and nurture each child's uniqueness and style of learning and to promote the "whole child". 
We strive to foster a creative learning environment where teaching play and communication form the basis for learning. And we promote a strong community spirit by encouraging social interaction with families.
We provide young people with the foundations they will draw on for the rest of their lives. While we embrace change and new teaching methodologies, our core values remain – respect, sharing, a sense of community and belonging and a love of our natural environment.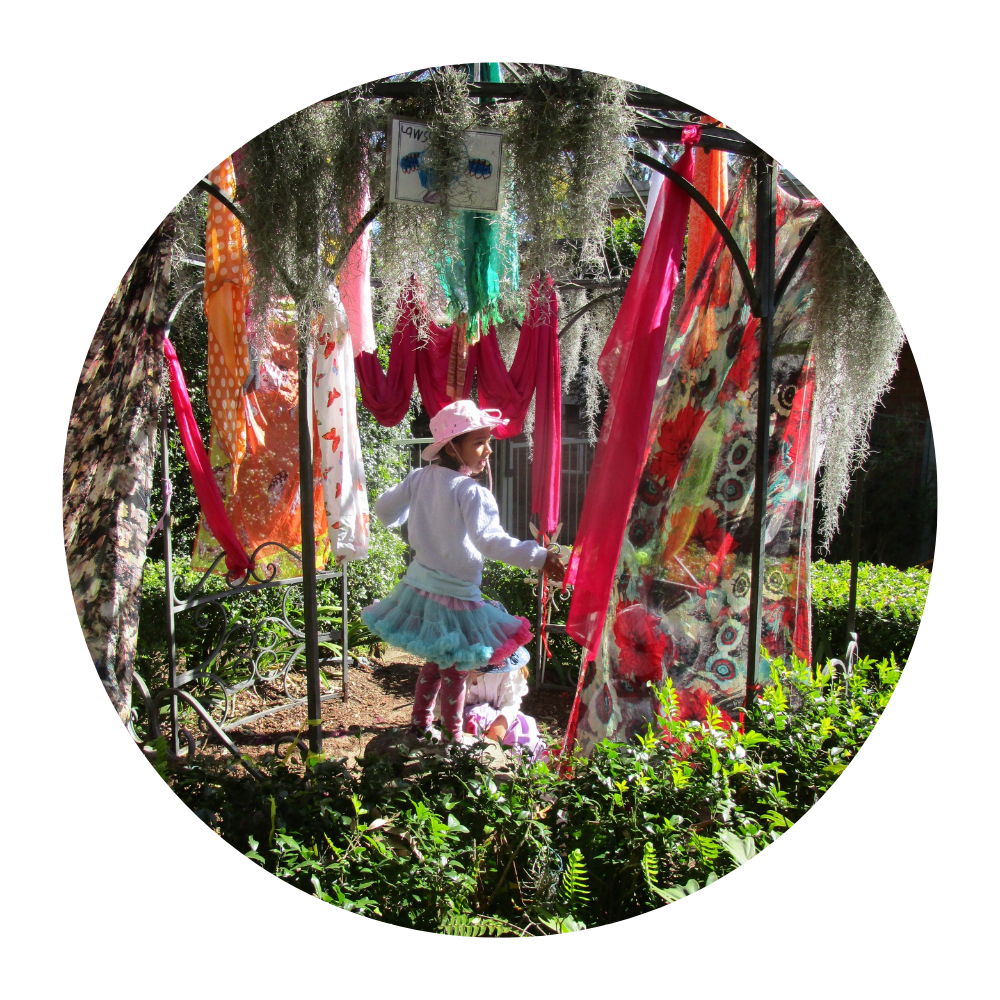 Our History
Pymble Turramurra Pre-school would like to acknowledge that it is operating on the traditional lands of the Guringai people.  It is a privilege to be standing on Guringai land, and we pay our respects to the leaders of the traditional custodians of this land.  Together we acknowledge the contributions of Aboriginal Australians and non-Aboriginal Australians to this country, and recognise the strength, resilience, and capacity of Aboriginal people in this land.
Pymble Turramurra Pre-school was built in 1962 on land leased from Ku-Ring-Gai Municipal Council. The building has since been extended and renovated to facilitate today's requirements.  All building funds have been raised by supportive parents, residents and grants independent of Pre-school fees.
Throughout our 50+ year history we have achieved a reputation for excellence in Early Childhood Education and many Pymble Turramurra Pre-school graduates have gone on to send their own children to our Pre-school.
Our full history can be read here or you can order a copy of our heritage book "Handley" A history of Pymble Turramurra Pre-school.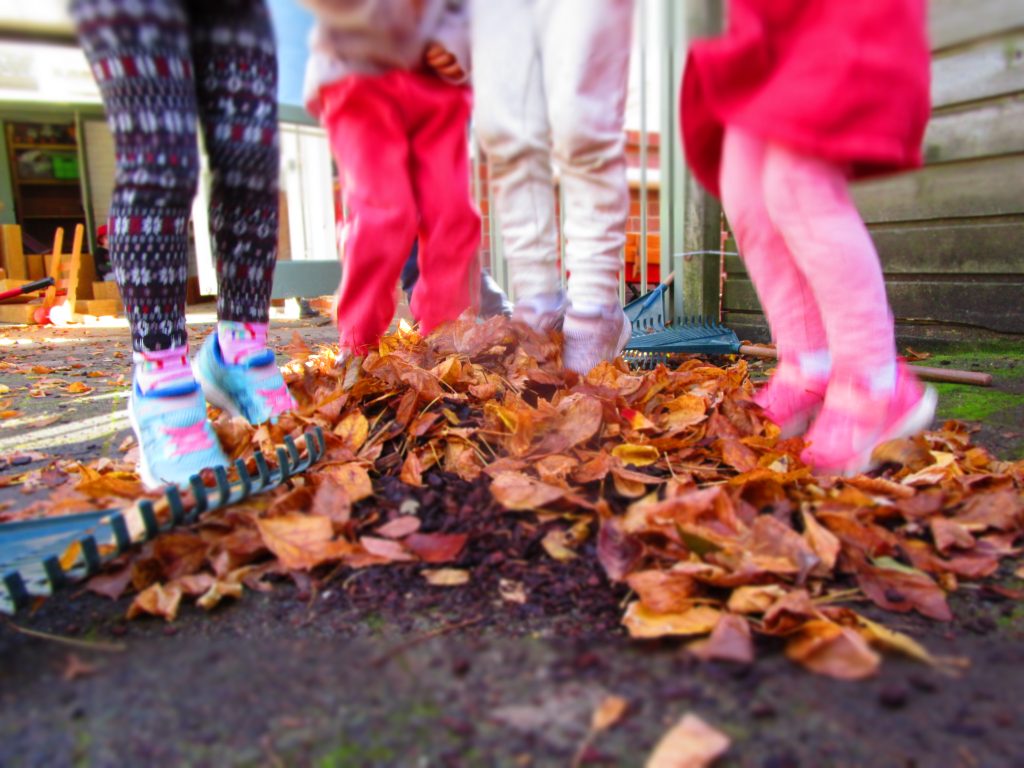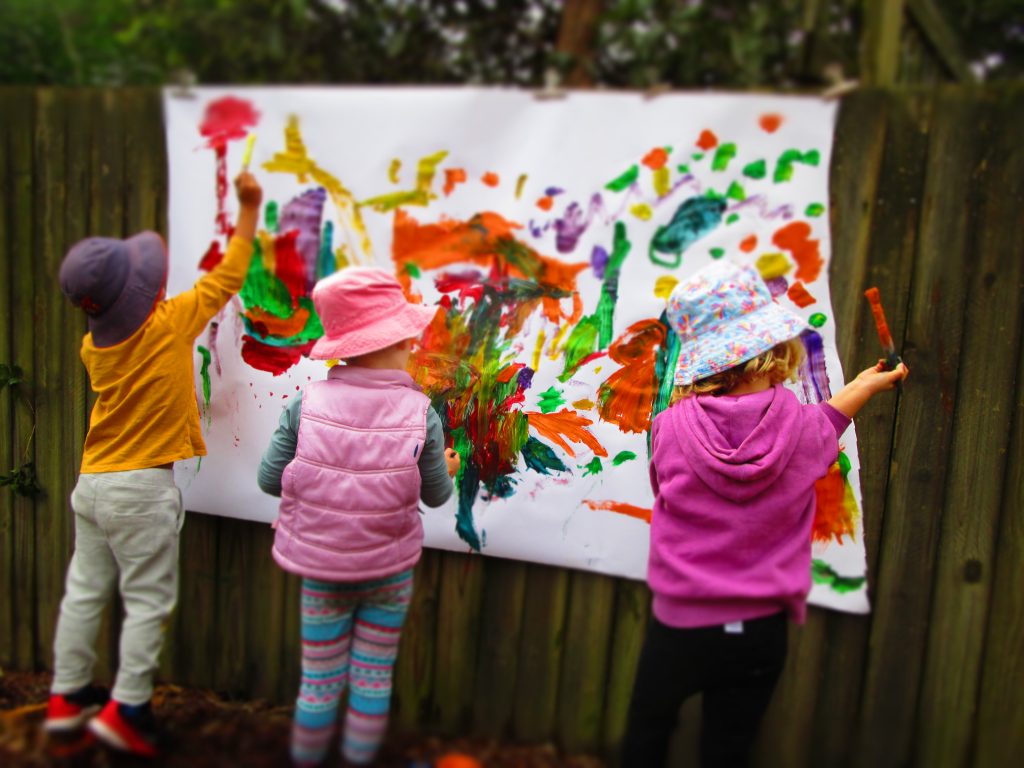 Words can not express how truly wonderful our time at Handley has been. My two boys have had a fantastic time at preschool and they have so many wonderful memories to look back on. Handley is a very special place and as a parent you feel that from the moment you walk through the door. All of the staff are always happy and welcoming and above all always ready to listen. We feel so lucky to have been part of the family. We are so grateful for the amazing job you and all your wonderful staff have done.